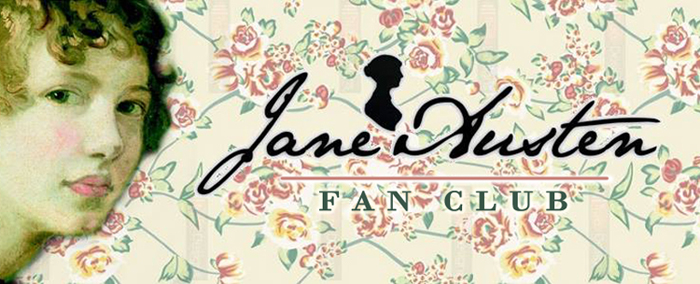 Welcome to the greatest Jane Austen Fan Club in the world!

Click the picture to join the conversation.
We meet every day,
24 hours a day, 7 days a week on Facebook,
in nearly every nation on Earth.

All Jane Austen.
Only Jane Austen.
All of the time.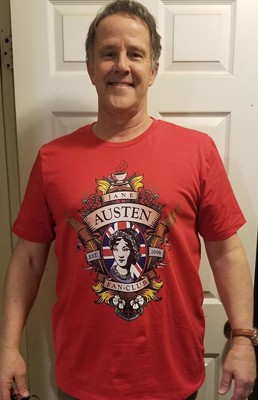 As promised, we have developed a Jane Austen Commemorative Crest and placed it on a shirt. 
The art was commissioned to commemorate 10,000 members of our esteemed group, which we will hit next week. 
Steve and I took into consideration all of the ideas and suggestions which have been given to us over the past month.

We have employed three companies. 

The first is called Teespring. This is the company we recommend to check out first. 
Their prices are reasonable and they ship from USA and EU, so the shipping is also reasonable.

The second is Redbubble. They are a little more expensive, but they have a larger variety of sizes. 
Some in our group were asking for a little larger shirts and they have them.

The third is call Zazzle. They have the most stuff wow. But, they are also the most expensive.

Click on the logos below to be taken to each of the sites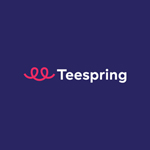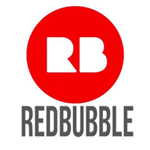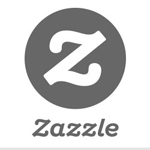 Join us on the first Saturday of every month for the Meryton Marketplace,
where you can buy, sell, trade and barter Jane Austen related merchandise.