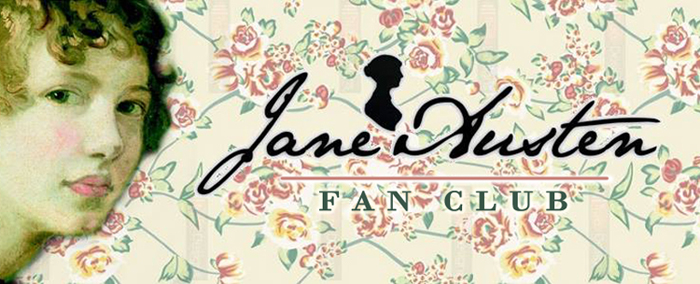 Welcome to the greatest Jane Austen Fan Club in the world!

Click the picture to join the conversation.
We meet every day,
24 hours a day, 7 days a week on Facebook,
in nearly every nation on Earth.


All Jane Austen.
Only Jane Austen.
All of the time.


Join us on the first Saturday of every month for the Meryton Marketplace,
where you can buy, sell, trade and barter Jane Austen related merchandise.